Aristotle University of Thessaloniki (Greece)
---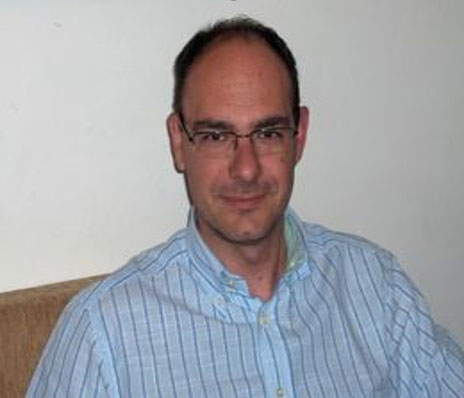 Vassilis Barkoukis
Vassilis Barkoukis is an Associate professor at the Department of Physical Education and Sport Science of the Aristotle University of Thessaloniki, Greece. He has a strong record of national (Greek) and international articles and book chapters. Dr Barkoukis has participated in WADA- IOC- and EU-funded projects aiming to develop anti-doping and health-enhancing physical activity promotion educational tools. His research interests involve the application of social cognitive models in physical education, sport and physical activity. In HEPA project, Dr Barkoukis will coordinate the development of the educational material and will contribute to the project activities.
Cardiff Metropolitan University (UK)
---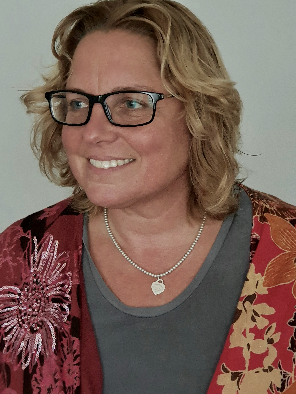 Professor Diane Crone
Diane is the Director of the Centre for Health, Activity and Wellbeing Research (CAWR) at Cardiff Metropolitan University. As a Professor in Exercise and Health, she has a specific interest in physical activity promotion for health improvement. She has extensive experience of applied, pragmatic research in the area of health and wellbeing, and specifically health enhancing physical activity and systems based approaches. She has a wealth of experience leading research and evaluation across the UK and Europe, having led three large EU projects. Her most recent EU project focused on developing municipality level policy to develop urban environments that promote and facilitate physical activity (https://activeenvironments.eu).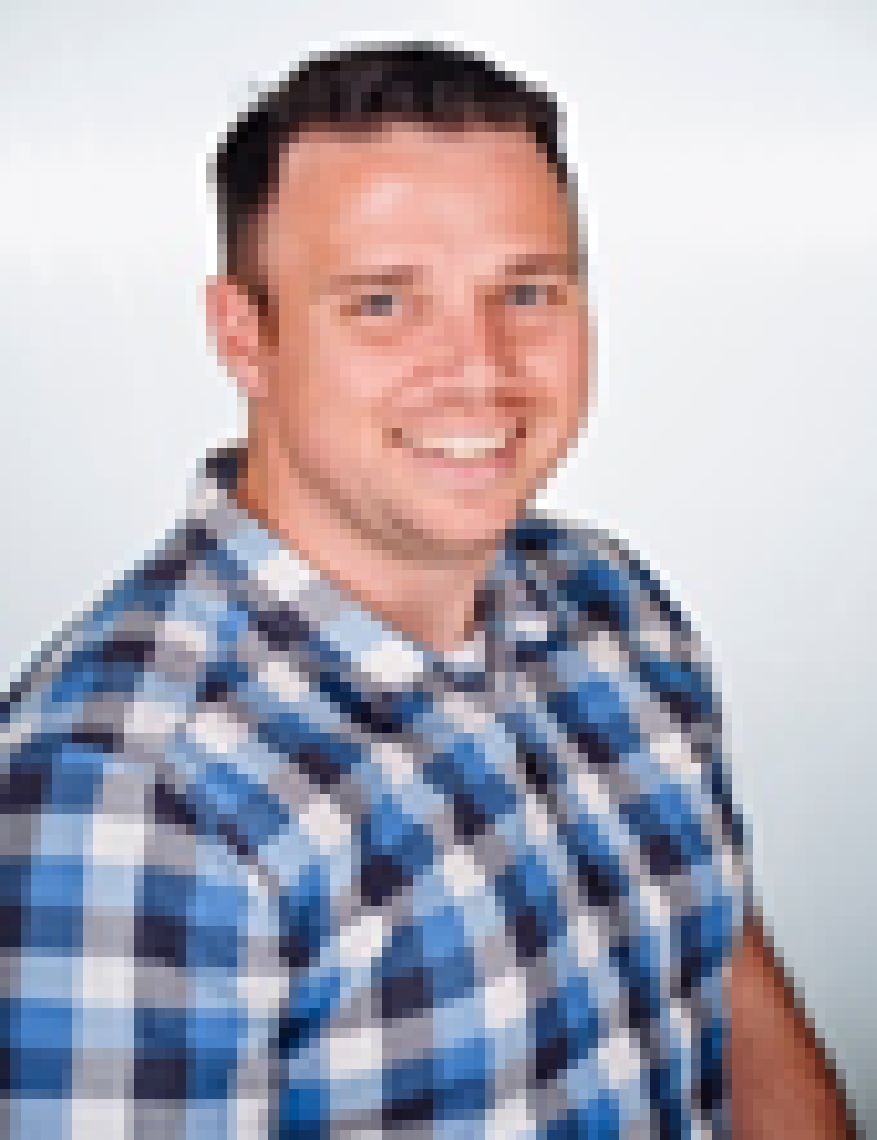 Dr David Aldous
Dr David Aldous is a senior lecturer in the School of Sport and Health Sciences. He is the lead for Cardiff Metropolitan University's Physical Health Education for Lifelong Learning (PHELL) Research and Innovation Group, situated in CAWR. His area of interests lie on using sociological theory in developing interdisciplinary understanding of how education, sport and community organisations understand and confront the social, environmental and health problems facing society in the early 21st century. He has published in the areas of Physical Education, Vocational Education and Training, Teacher professional development and pedagogical innovation. Previously David has worked on numerous funded projects focused on supporting schools in the implementation of the health and well-being curriculum in Wales and on an interdisciplinary STEM research project to educate young people on practices and behaviours that address climate change.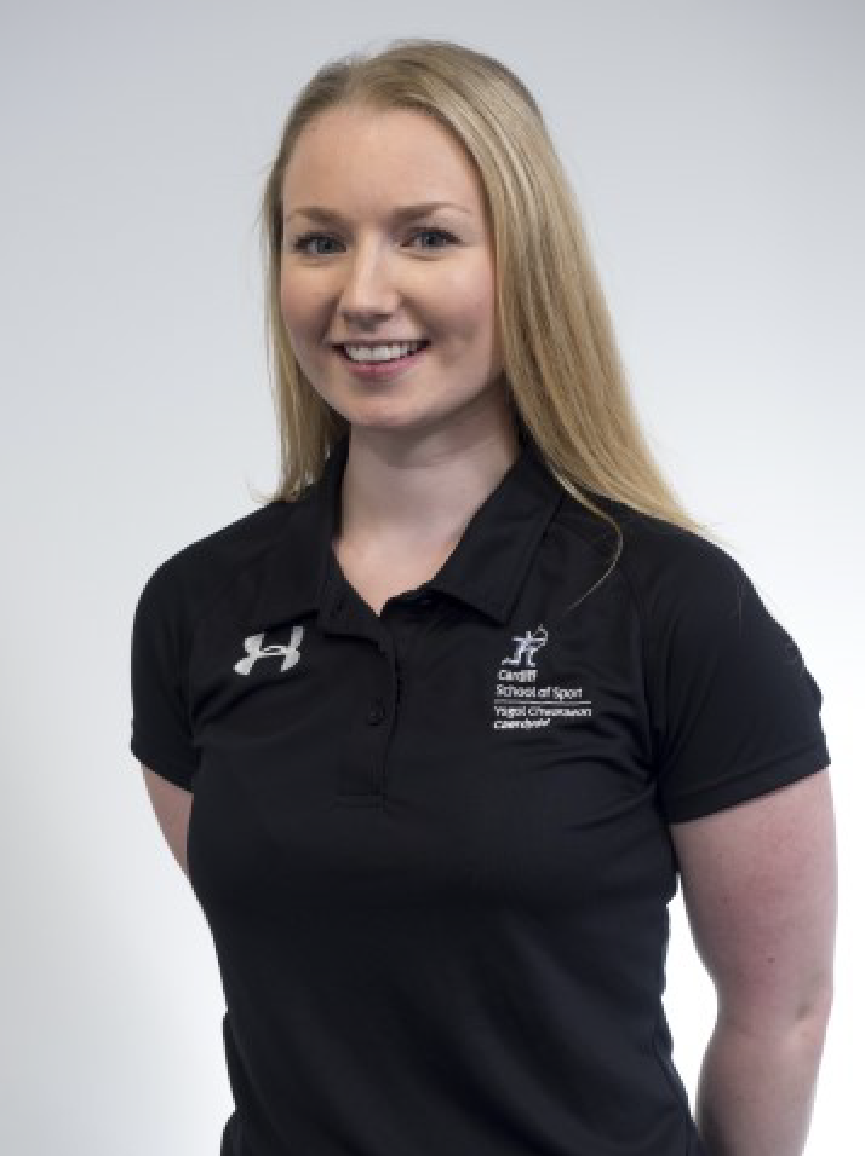 Dr Lowri Edwards
Lowri is an early career researcher and Lecturer in Sport and Physical Education in the School of Sport and Health Sciences. She has published in the areas of physical literacy, primary Physical Education, teacher professional development and physical activity promotion. As the principal investigator of the Active Healthy Kids Wales 2018 group, Lowri co-produced a 'Physical Activity Report Card' that generated political and public attention. The Report Card was used as a global advocacy tool along with 49 other countries to get more children, more active, more often. Lowri has been successful in generating funding through the KESS II scheme.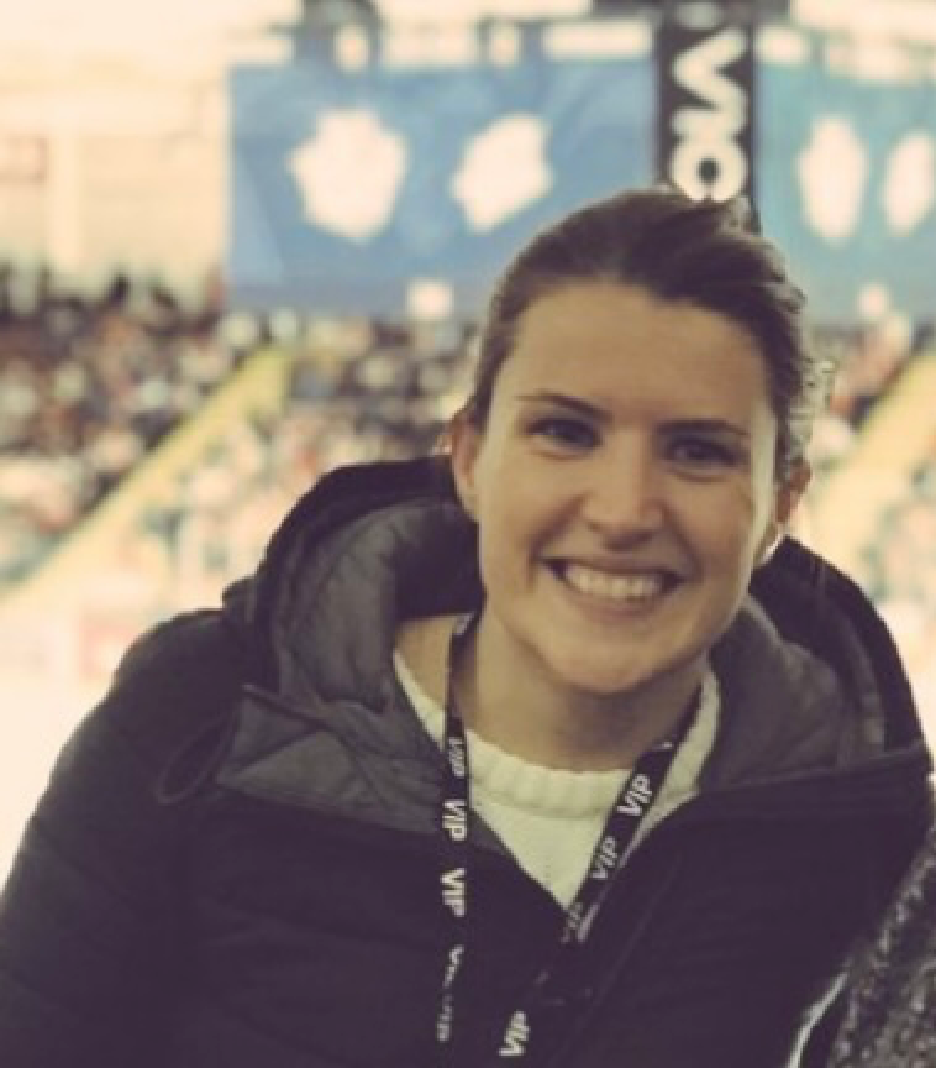 Rachael Lusted
Rachael is a Lecturer in Sport Management and Development and Research and Innovation Officer for the School of Sport and Health Sciences at Cardiff Metropolitan University. Rachael is an experienced project manager in both EU and UK projects. Her role is to support the Cardiff Metropolitan team on the HEPA project.
Directorate of Secondary Education of Pieria (DISEPI)
---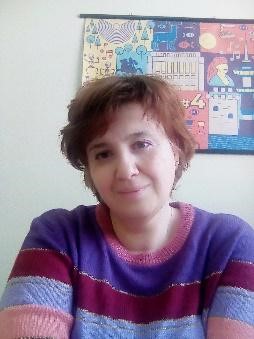 Sophia Fourlari
Sophia has been an administrative officer since 1996. Since March 2018, she is appointed to monitor the European programmes implemented by Schools, to promote the participation of DISEPI in new projects as well as to approve all types of transportation of the Secondary Schools supervised by DISEPI. Until 2017, she was working at the Aristotle University of Thessaloniki, Greece and specifically, in the Department of European Educational Programmes, where she was in charge of the administration of the Erasmus+ International Credit Mobility and Erasmus Mundus programmes.
She studied Physics and got a Master degree in Science Education and ICT as well as a Postgraduate Professional Diploma in Translation, Interpretation and International Relations.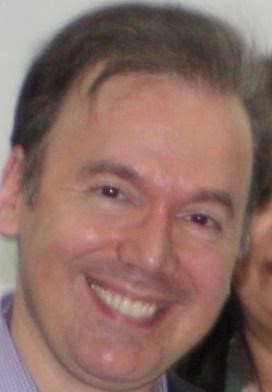 Dr Antonios Athanasiadis
Administrative officer since 2006 and Head of the Department of Administrative Affairs of the DISEPI since 2012. His responsibilities include management of all administrative issues, implementation of legislation as well as supervision and implementation of European Programmes.
He studied Economics and has got a PhD in Economics. Since several years, he has been a teaching fellow at the University of Macedonia, Greece and a regular lecturer at the National School of Public Administration.
EuropeActive
---
Antigone Vatiliote
Antigone has been working for EuropeActive as an EU Project Officer since October 2019. She is actively contributing in the implementation & monitoring of EU funded projects, under the call Sport of Erasmus+, where EuropeActive is the coordinating organisation. Currently she is working, apart from HEPA project, on the project National Fitness Day for Europe, which aims to promote and establish the namely campaign in non-EU countries. She is also actively contributing on the design and preparation of new Erasmus+ proposals. Prior to her work at EuropeActive, Antigone did the Blue book Traineeship at the Directorate General Education, Youth, Sport and Culture of European Commission and before worked as an educator in public and private primary schools for 5 years.
She will be working on the WP3 Quality Assurance of the HEPA project , thus be responsible for the Evaluation Surveys and Reports about the project's activities and ongoing evaluation of its progress, all in line with EuropeActive's standards and experience on EU projects management.
University of Jyväskylä (Finland)
---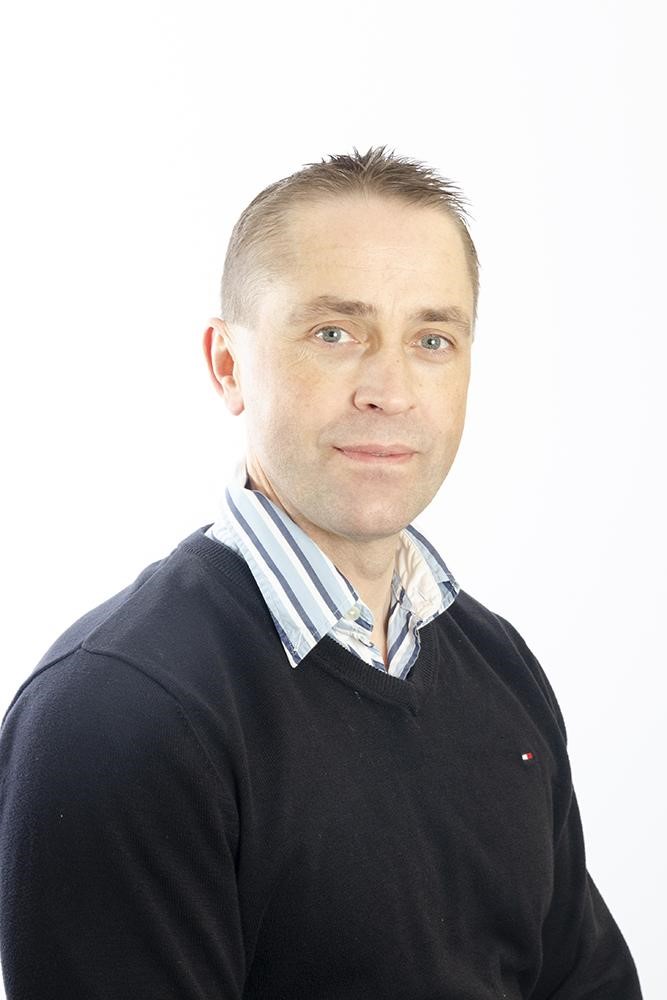 Timo Jaakkola
Timo Jaakkola works as an associate Professor in sport pedagogy (University of Jyväskylä, Finland) and his research and teaching topics include physical literacy, PA motivation, physical fitness, teaching and learning of motor skills particularly in school PE. He has around 100 original scientific articles, 15 scientific books and 30 book chapters from his research areas. He collaborates with international scholars especially in the fields of physical literacy, motor learning, physical activity and PE motivation. In the current EU project Jaakkola's role is coleading training Module 3- CREATING ACTIVE ENVIRONMENTS.
Mikko Huhtiniemi
Mikko Huhtiniemi works as a Development Manager and a researcher at the Faculty of Sport and Health Sciences, University of Jyväskylä, Finland. He leads the national development of the Move! – Monitoring system for physical functioning capacity targeted for school-aged children. In addition, he is pursuing his PhD in sport pedagogy and doing research on motivational and affective aspects of physical activity and fitness in school context. In the current HEPA project, he is especially involved with the development of intellectual outputs, specifically Training Module 3: creating active environments.